OPAC fights to educate and inform Congressional leaders on issues that matter to you. OPAC covers an array of issues, including, physician payment, scope of practice and medical liability reform just to name a few. Below are just a few examples of the issues OPAC fights for on your behalf.
MORE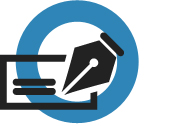 It is official. After 12 years $170 billion spent on 17 patches and countless hours of hard work, Congress has finally repealed the Sustainable Growth Rate (SGR) and replaced it with a new Medicare physician payment system that makes sense for our profession.
MORE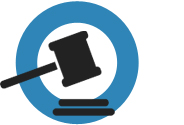 While efforts have been made to achieve medical liability reform, the threat of frivolous lawsuits and the high cost of professional liability insurance presents a continued burden to physicians.
MORE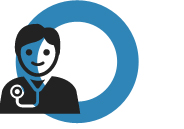 The role of non-physician clinicians in the health care delivery system is an important one, and we continue to advocate for direct physician supervision.
MORE